If you live outside of the UK you will not be able to download the BBC Media Player apk, BBC iPlayer apk or even the ITV player apk because Google Play has Geo-restricted these apps to UK residents only. And because Google Player has access to the internal network of your phone or tablet it can see your true ISP which cannot be masked by changing your IP address to a UK one. But, on our partner site we have got the latest UK TV apps for you to freely download, even if you are located outside of the UK.
To get these  latest BBC and ITV android apps please visit: http://www.uktvapps.com
And once you have downloaded and installed these apps you will then need a country IP address changer to change your country IP address so that you can watch British on your newly installed UK TV android apps. To change your IP address on your phone we recommend the HideMyAss VPN android app, which is demonstrated in the video below
HideMyAss In Action With BBC Media Player and BBC iPlayer on Android Phone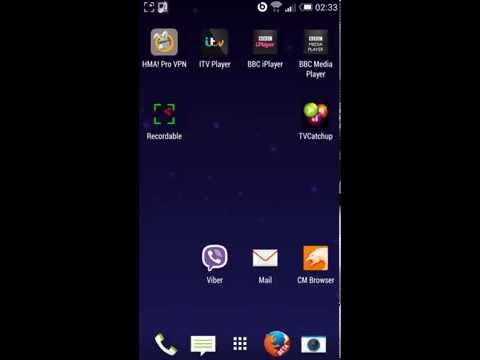 Get the HideMyAss VPN app for android here >>
For iPhone and iPad users
To get the UK TV such as the BBC iPlayer and ITV you need to setup an iTunes store or edit and existing iTunes store and set it to the UK. Once done you can then download the UK TV apps from iTunes for your iPhones and iPads.
And to get US TV apps you just need to set up and iTunes store and set it to the US. Below are instructions on how to setup or change your current iTunes account to another location.
https://support.apple.com/en-gb/HT201389
Please note that you will have to temporarily select payment as NONE when changing your country region otherwise your credit card details will not match the country you have changed to. You can always add your credit card back after. Once you have installed all your wanted apps then these should update automatically whether you are in the correct region or not. So this only needs to be done once for each country you want to get the TV apps from.
Get HMA VPN up to 57% Off !
HMA VPN has more than 190 countries to get an IP address from. And with its hundreds of VPN servers around the world it is by far the most extensive, most reliable and probably the best VPN available.
HMA VPN has software and apps for:
Windows Software
MAC OS Software
Android app
IOS (iPhone & iPad) app
Get HMA VPN and enjoy your freedom of the web now